Campground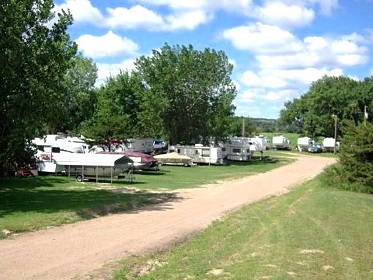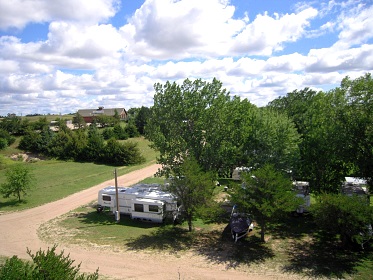 Our campground has 36 long-term camp sites with individual hookups for electricity (30 & 50 AMP), water, sewer, & a centrally-located trash dumpster. These campsites are only rented annually and you can see if we have any openings by seeing the status below.
If you only need a short-term campsite, we have 6 short-term campsites which have a 2-night minimum stay. No maximum. They have water & electricity, but no sewer services. We do not provide the status of the short-term camping spots on this website because it changes too often. Please contact us to inquire about them. If those are full, the Calamus Reservoir has many campsites in multiple campgrounds. See the maps page for a lake map.
Current Long-Term Campground Status:
FULL
Please
call
for price or to reserve them.
If the status above says "Full" then you will have to call to join the waiting list. If it says "Vacant" that means there is at least 1 spot currently available and you will need to call to reserve it.